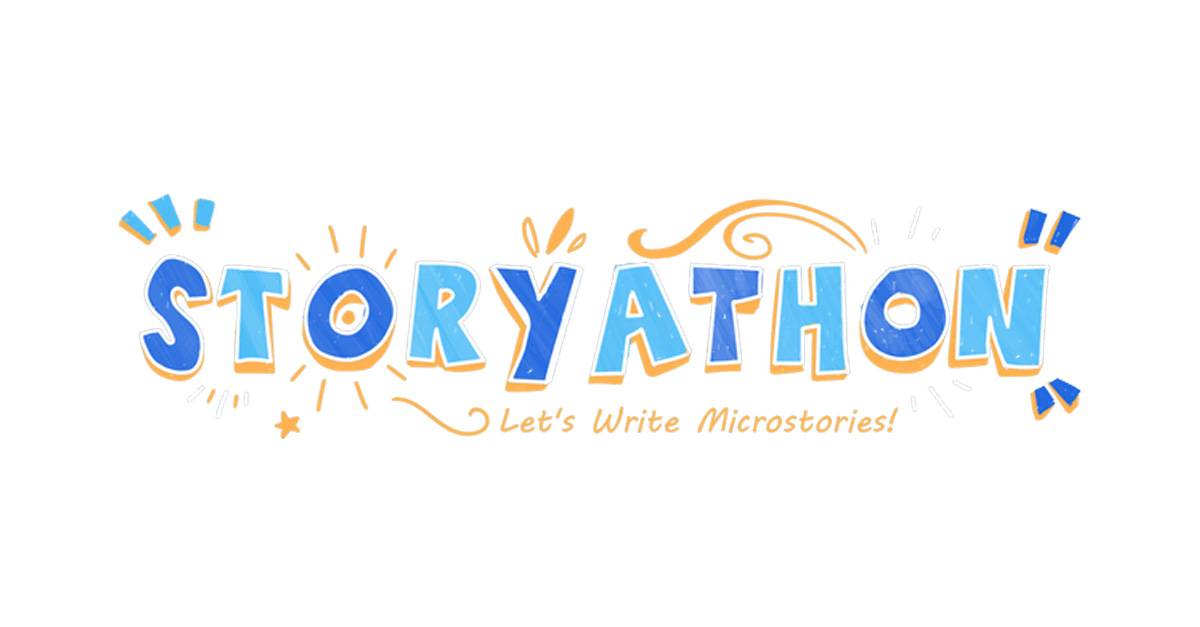 Can you write a story that is EXACTLY 100 words?
STORYATHON is an exciting and free online event for Year 3 to Year 8 from Australia and New Zealand. Students are challenged to write a story that is EXACTLY 100 words.
Writing microstories is fun and provides students with an opportunity to celebrate writing. They're tiny narratives challenging students to tighten their language, experiment with words and focus their message.
Grade 4 students have been given their own unique username and password and over the next few weeks write microstories at home on the following themes
Mythical Creature
Weird Adventure
Parents, you have a bit of homework yourself. We challenge you to write your
own microstory. Your theme is Space. Post your story in the comment section or bring it in with your child to share.
We look forward to reading these microstories.